Life Insurance Industry: Can it be your career path?
Understanding Career in Life Insurance Industry in Bangladesh
The insurance sector is gradually growing in Bangladesh. While the number of people who availed insurance policy is very low, life insurance is gaining popularity as time is going by. With the increase in the per capita income of Bangladeshi people, the awareness and interest are vivid towards insurance products among the middle class and upper-middle class people. Given this fact, life insurance sector has endless possibilities in the upcoming years.
The growth potential that our insurance sector is promising, and it can tackle the country's graduate unemployment problem. A report published by the Economist Intelligence Unit (EIU) and sponsored by the British Council shows that about 47% of the country's graduates are unemployment while this percentage is much lower in India and Pakistan.
An unemployed graduate can build his career in insurance sector as a financial associate. At MetLife, there are untold possibilities for an incumbent to grow career. Having one of the strongest sales-based business networks in the country, MetLife Bangladesh's business operations are largely dependent on its agencies, which have a three-tier structure. One can start as a Financial Associate, learning and growing one's way up to become a Unit Manager. The final step is to own an agency office by one's name, where he/she will be a Branch Manager.
MetLife Bangladesh: is life insurance a good career path?
An aspiring insurance professional can pursue specialized education and training pertaining to the sector through more than one means. For example, Bangladesh Insurance Academy provides contemporary education and training related to both life and nonlife insurance. The Department of Banking and Insurance at University of Dhaka provides education and training with a focus on Banking and Financial Services. Recently, the department has introduced Master of Actuarial Science program. MetLife Bangladesh has a partnership with the department to support the Master of Actuarial Science course to cater high demand of the industry for experts of Actuarial Science. Aside from these, one can fine many other available professional trainings from different reputed institutions of the country.
Is life insurance a good career path?
The career of a financial associate is a noble one. Here, the relationship between an insurance professional and a client goes beyond just selling and buying insurance policy. While you prospect and nurture your relationship with your potential and existing client, you get the opportunity to stand beside them in time of their crisis. Career in MetLife also has fast growth potential and opportunity to get trainings and travel opportunity around the world. Apart from these, a MetLife financial associate gets the flexibility to choose his/her work hours and location of work as well.
To hire talented professionals and make the field force even robust, MetLife Bangladesh has developed MetLife Associate Recruitment Solution (MARS), a digital platform through which a potential financial associate can sign up, take necessary trainings and exams, choose his preferred work-location and manager, and submit necessary documents required for joining MetLife. This solution was developed keeping the tech-savvy young workforce in mind. One can have a head-start with his/her career through MARS and reach the ultimate success destiny. You can visit https://www.metlife.com.bd/online-recruitment/ to know more about career at MetLife as a financial associate

Looking for the right insurance?
Simply share your contacts with us and we will get back to you soon with the help you need.
Articles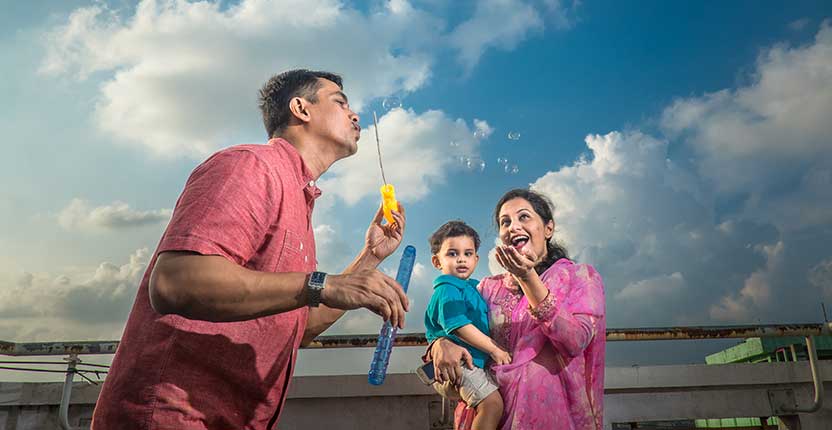 Articles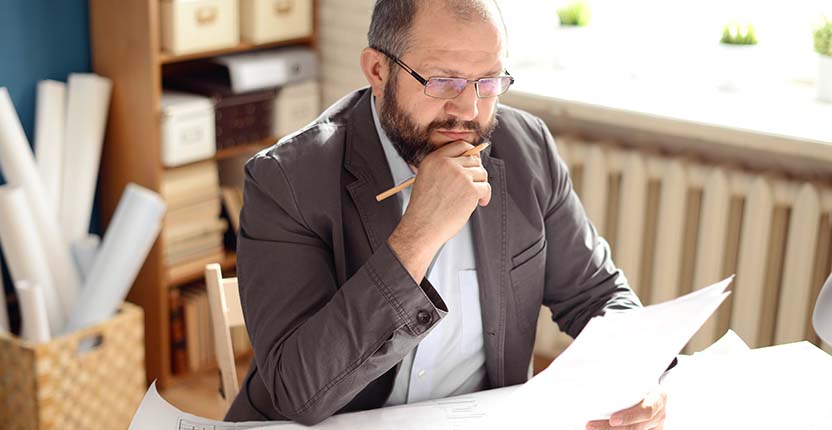 Articles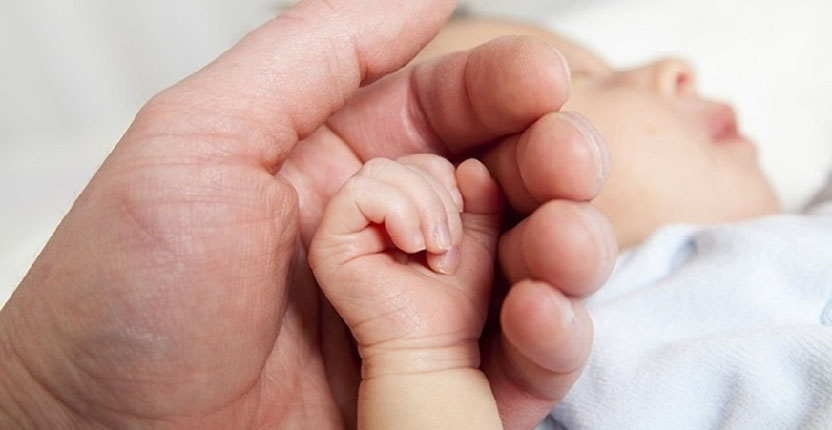 Why Life Insurance?
Your goal should be to develop a life insurance plan (through one or more policies).