Budgeting hacks to save money
Staying focused towards saving up for your life goals such as buying your own house or a new car or travelling to an exotic place can be tough sometimes. Your day to day life expenses can push back your savings goals abruptly. However, some simple money saving tips can help you to stay on track by making you avoid unnecessary expenditure, attain your financial goals and grow your savings.
1. Envision your goals
If you are working towards a tangible goal, envisioning the goal constantly may help you to stay focused towards it. Plan your expenditure and inspire yourself to increase savings; this way, you will gradually reach to your ultimate goal faster.
Make pictorial or other forms of visual representation of your goal and put them in a visible place. Visual reminders will help you to stick to your savings goal.
2. Avoid unnecessary expenditure
While leading your life, you will find many instances where you will find yourself willing to make unnecessary spending while with friends and family. The best way to keep your money savings goal intact is to avoid such situations. It's your large, recurring expenses that provide the most fertile ground for boosting your savings. You can save money by taking control over those recurring events.

3. Take control of your loyalty towards brands
If you are loyal to a brand, be very conscious about making repeated purchases. Chances are the brand in question knows you're less price sensitive than most other people. They could be taking advantage of your loyalty or, worse, taking you for granted by charging you higher prices. Don't let your emotional connection to a brand to get in the way. Always be on the look out for a better deal.
4. Pay off your credit cards and loans
Paying your credit card bills and outstanding loans in full and on time is the best way to avoid the financial burden of interest charges and late-payment fees. To avoid missing your repayments, set reminders and update your own payment checklist. Always try to pay more than the minimum required amount, otherwise you'll end up paying lots more in interest. Avoid taking loans that are not necessary for you and try to fulfill your consumer needs with the earning that you have right now.
5. Make a solid investment plan
By restricting access to your money, savings accounts can provide you with interest which can be beneficial to reach your savings goal. Additionally, you can consider making a fixed deposit account and lock away the money for future. One of the best ways to plan your future goal is and help yourself with financial protection is to buy insurance policy. Life insurance policies now-a-days come with many added saving benefits such as deposit protection scheme (DPS). A DPS policy will not only secure your savings goal, but also provide financial security to your family in case you pass away. MetLife Bangladesh has many life insurance policies that can help you to stay focused to the destiny you want to take you and your family. Take financial advice from our financial associates to keep your financial goal on-track.
Find out more about the various types of MetLife life insurance policy and saving investment plans

Looking for the right insurance?
Simply share your contacts with us and we will get back to you soon with the help you need.
Budgeting Hacks: Tips on How To Save Money | MetLife Bangladesh
Articles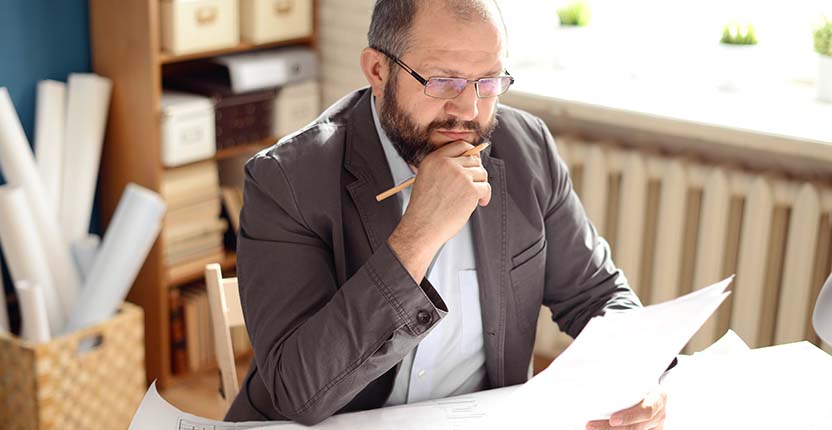 Articles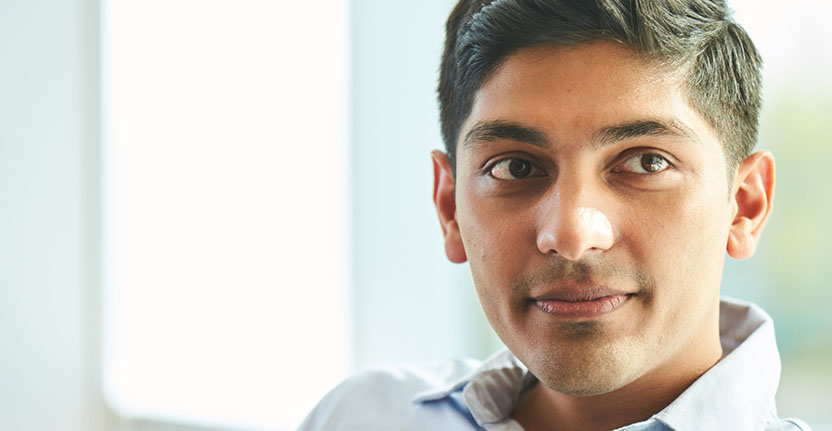 Articles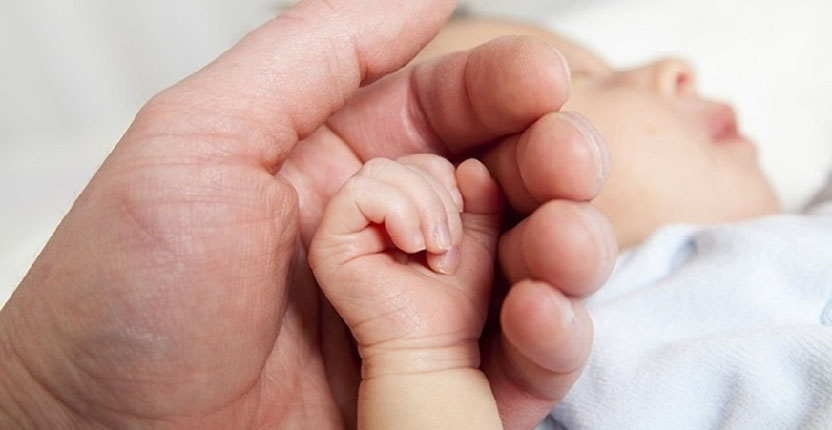 Why Life Insurance?
Your goal should be to develop a life insurance plan (through one or more policies).