What is Life Insurance?
In case something unfortunate happens to the insured, the life insurance will provide money directly to the beneficiaries. A life insurance doesn't only provide protection, but also is a form of financial planning, as the beneficiaries could use the money for:
Certain types of life insurance may provide benefits for you and your family while you are still living. Some life insurance policy options will offer a payout upon maturity or when surrendering. Different types of life insurance are priced differing rates.
Types of Life Insurance
In general, life insurance is divided into three broad categories:
Term Life Insurance
Permanent Life Insurance
Term Life Insurance
Term Life Insurance offers coverage for a chosen period. This type of life insurance only offers the insured payout to the beneficiary upon the death of the insured within the chosen period. The policy will lapse if the policyholder stops paying insurance premiums. Term life insurance is comparatively more affordable, as it doesn't offer any maturity payout.
A term life insurance is an ideal choice for those who need to protect their family from financial risks over a specific period of time, such as during loan repayment.
Permanent Life Insurance
Permanent Life Insurance offers coverage for the whole life of the insured. The policyholder has to pay insurance premiums either for a specific time period or throughout their lifetime. Permanent Life Insurance will provide a payout to the beneficiary of the policyholder in case of insured's death. Permanent Life Insurance also offers a surrender value if the policyholder chooses to lapse the policy before its maturity.
Some Permanent Life Insurance policies also offer a regular pension payout after contributing for a certain period. Such pension payouts can be received monthly, quarterly, semi-annually or annually.
Endowment Life Insurance
Endowment Life Insurance policies are a mix of term life insurance and permanent life insurance. Endowment Life Policy Insurance provides coverage over a specific period, while offering surrender and maturity benefits. You will receive a lump sum payout at the end of a chosen period. Some policyholders have used this kind of policy to save a specific sum for their children's higher education.
Why do you need insurance? || How much Life Insurance do I need?

Looking for the right insurance?
Simply share your contacts with us and we will get back to you soon with the help you need.
Articles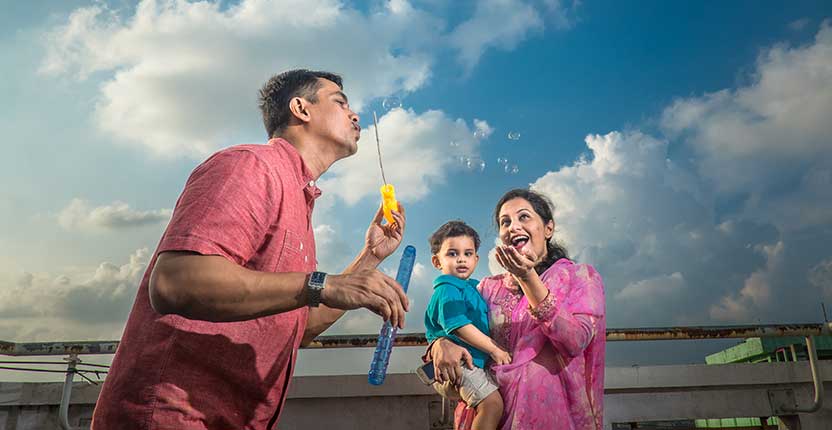 Articles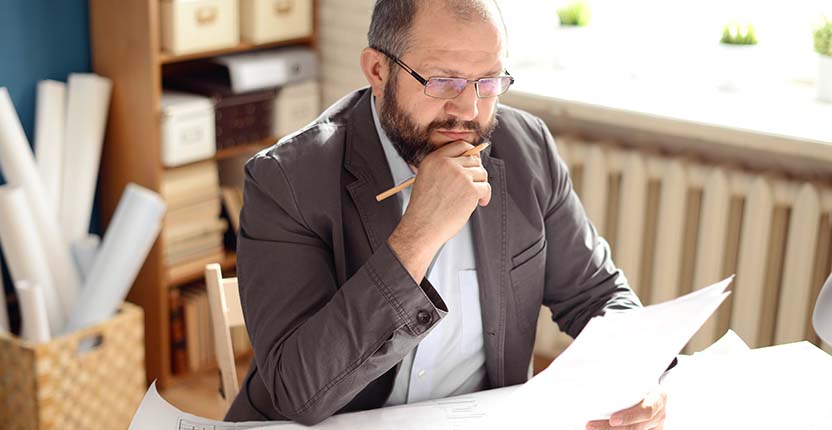 Articles