How much Life Insurance do I need
Your goal should be to develop a life insurance plan that compensates your family for the loss of your income after your death. There are two ways to determine how much life insurance you may need.
1. Calculate replacement income
2. Survivor needs analysis
Calculate the replacement income need. This method helps to determine the financial contribution you will make to your family from now until you retire. This amount helps determining how much life insurance you will need. It calculates more than just replacing your income, as it also takes into account everything you provide to your family, including:
Salary
Benefits/ health insurance
Retirement savings
Personal services you perform for your family, such as childcare, cooking, home maintenance
Your personal consumption – annual spending on personal needs, such as food, clothing, entertainment
Survivor needs analysis. This method calculates the amount of income that is needed for your surviving spouse and children to maintain their desired level lifestyle. Your family's needs are then compared to their assets, existing life insurance and other income sources to determine any additional life insurance requirements. An insurance agent or financial advisor can help you determine an accurate figure and choose appropriate coverage.
Why do you need insurance? || More about Life Insurance

Looking for the right insurance?
Simply share your contacts with us and we will get back to you soon with the help you need.
Articles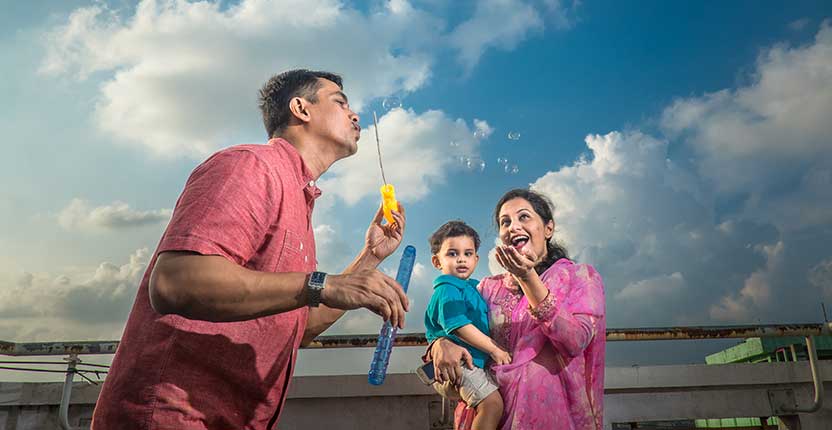 Articles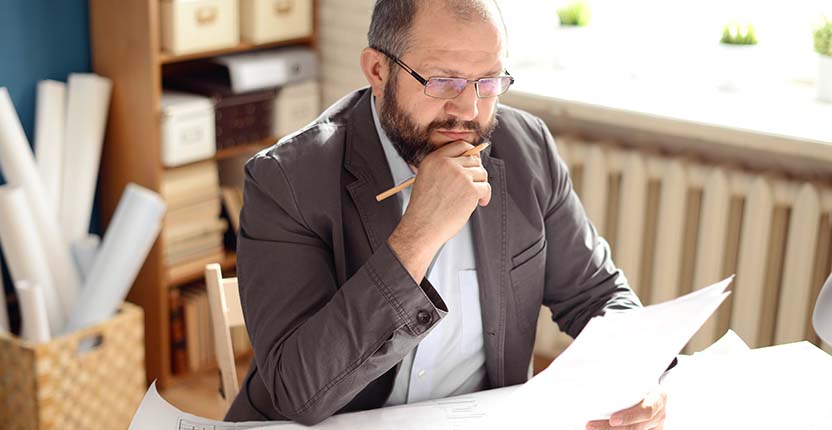 Articles