MetLife Foundation
At MetLife Foundation, we believe financial health belongs to everyone. We bring together bold solutions, deep financial expertise and meaningful grants to build financial health for people and communities that are underserved and aspire for more. We partner with organizations around the world to create financial health solutions and build stronger communities, engaging MetLife employee volunteers to help drive impact.
In Bangladesh, MetLife Foundation is supporting BURO, CONCERN Worldwide, SAJIDA Foundation, Swisscontact and Sesame Workshop towards achieving financial inclusion goals. The foundation is also supporting a project with Asian University for Women to promote women leadership in the region and a project with Habitat for Humanity, where the MetLife volunteers build home for low income families or individuals. MetLife Foundation also runs the Pathways Scholarship Program for children of MetLife employees and financial associates to support their higher education.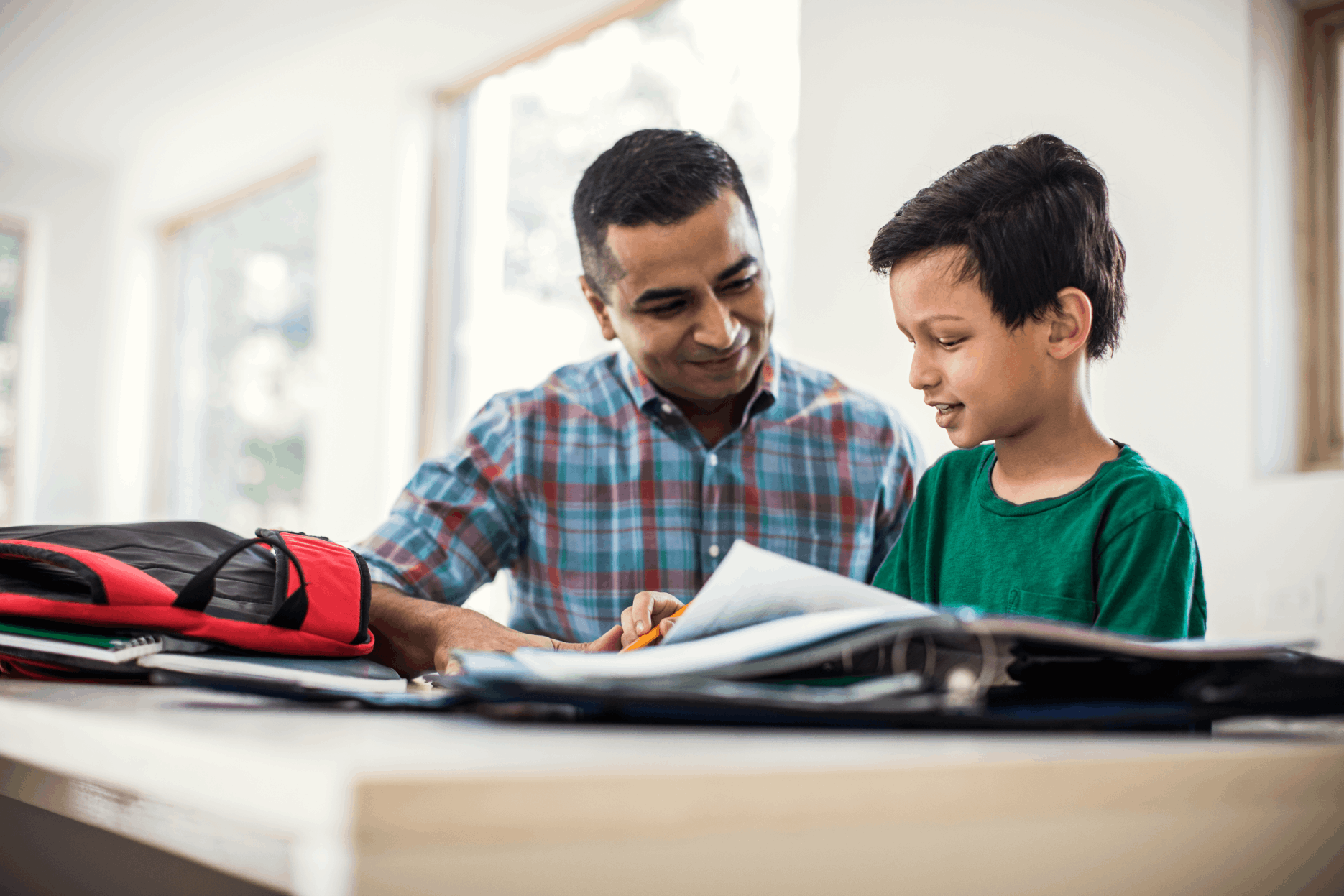 Financial Inclusion
MetLife was founded on a simple but powerful insight: everyone needs access to the right financial tools to pursue more from life. That core belief has shaped MetLife's business since our founding in 1868. And in 2013, that same belief inspired MetLife Foundation's new strategic focus on financial inclusion—our commitment to ensuring that more of the world's low-income families have access to quality, affordable financial services that they need. More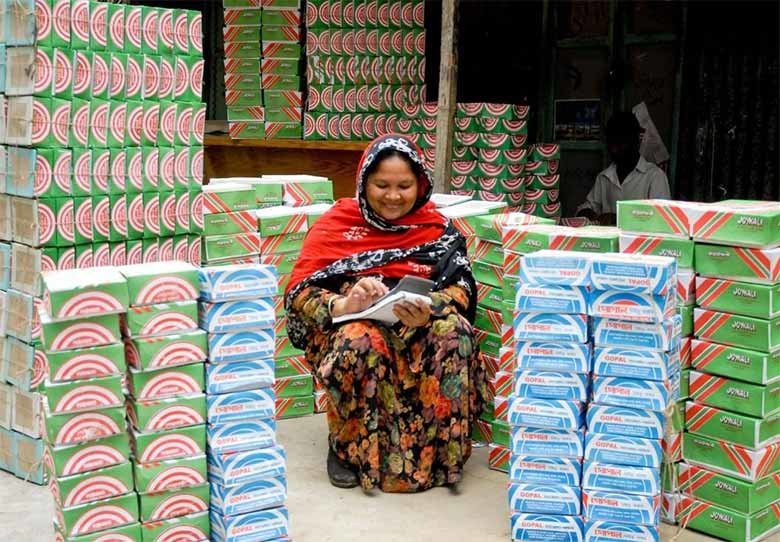 Others:
While financial inclusion is the primary focus, the Foundation continues to support other philanthropic efforts such as the arts and culture, civic programs and volunteerism. ​More

Looking for the right insurance?
Simply share your contacts with us and we will get back to you soon with the help you need.